Yen Chun Wang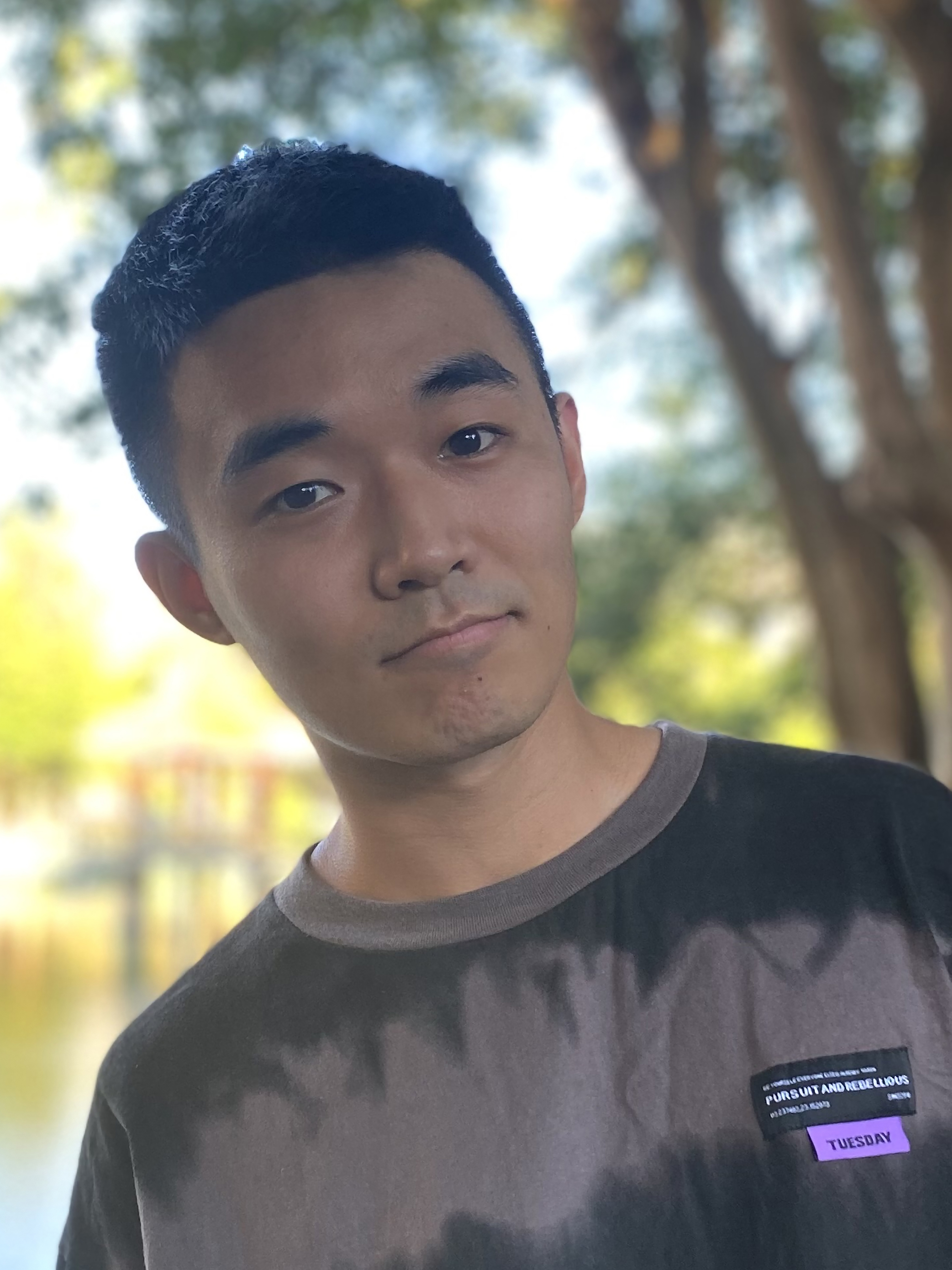 Education
B.A. Anthropology, National Taiwan University
Areas of Interest
zooarchaeology, geoarchaeology, Austronesian, East and Southeast Asia
Profile
Yen Chun Wang received his BA in anthropology with a minor in geosciences from the National Taiwan University in 2020. Yen Chun focuses on the interactions between humans and their environments, but is also interested in topics such as spheres of interaction in East and Southeast Asia, and community archaeology. When an undergraduate student he excavated several Neolithic to contemporary sites in Taiwan and northern Japan. His BA thesis was about the change of the landscape through time of a prehistoric settlement, which became a rice field and then a barrack, during the colonial period, and finally the campus where he was studying. He also joined the laboratory of marine biology to learn fish sclerochronology and isotopic analysis. After his graduation, Yen Chun kept working with paleontologists and marine biologists in Taiwan to understand the consumption of fish in Neolithic southwestern Taiwan by analyzing fish otoliths. He specifically studied the change of population and growth of the now endangered large yellow croaker (Larimichthys crocea) as a result of overfishing. Yen Chun is excited to learn more about East and Southeast Asia archaeology, the identification of faunal remains, as well as other approaches which could be helpful for reconstructing the past, especially in the western Pacific region.
Selected Publications
Submitted, Validating the originality of stable carbon and oxygen isotope values by comparing cooked and uncooked otoliths of teleostean fish Pomadasys kaakan (Cuvier, 1830). With Wang, P. L. and Shiao, J. C.